It is logical to admit that functional medicine cannot restore an organ if it has completely lost its function or if it is dispersed. For example, if a person loses an organ like a hand or a leg, functional medicine or a complementary approach cannot restore it, same as the function of an organ like the kidneys and pancreas. In our topic today, type 1 diabetes, an immune virus has destroyed the cells in the pancreas that produce insulin, so these cells have lost their function and can no longer produce insulin, which is the main key to supplying the cells of every organ in the body with fuel, which is called glucose (except for the brain which produces the insulin it needs. Glucose can not enter the cells of any organ without the presence of insulin, which causes the accumulation of sugar in the blood. Thus, the cells of the body are destroyed and die, and the person dies. But thanks to science, the patient was able to use injections of insulin to replace it in the body. But to protect the body from serious complications that affect the person in the long term, the patient must use the complementary approaches. In this article, we present you some successful steps to protect type 1 diabetics from serious complications.
🤍🤍🤍🤍🤍🤍🤍🤍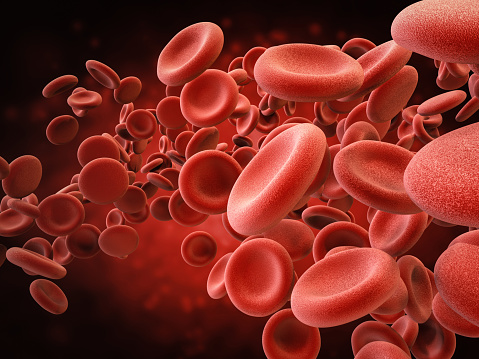 -It is necessary to monitor the hemoglobin accumulated under number 6, in this case you will not suffer from any of the serious symptoms.
🤍🤍🤍🤍🤍🤍🤍🤍
-Refrain from all starchy grains, such as wheat, corn, rice, and other starchy grains, and be satisfied with the starches found in vegetables. You can eat all vegetables and a lot of them except potatoes of all kinds as they contain a high percentage of carbohydrates.
🤍🤍🤍🤍🤍🤍🤍🤍
-Do not eat any fruit except strawberries and berries
🤍🤍🤍🤍🤍🤍🤍🤍
-Reduce the meat and only a small amount. You can eat good red meat, poultry, good eggs, canned fish and tuna, but in small amounts.
🤍🤍🤍🤍🤍🤍🤍🤍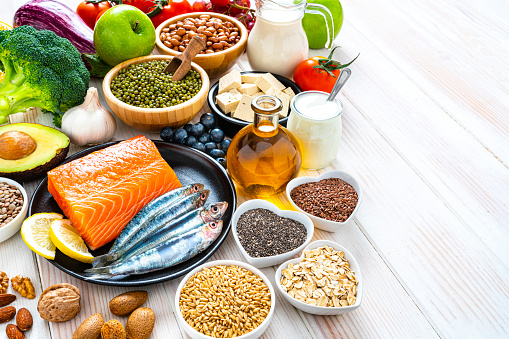 -Eat only beneficial fats (like avocados, nuts, olive oil, butter from natural pastures, seeds like chia, flax, and sesame), while avoiding processed oils.
🤍🤍🤍🤍🤍🤍🤍🤍
-Do light exercises to activate the organs of the body.
🤍🤍🤍🤍🤍🤍🤍🤍
-Monitoring the insulin in the body, by following these tips, will reduce the need for an insulin dose, so it is recommended to constantly monitor the insulin. Some people who took this advice were able to reduce their insulin dose from 3 times to once per day.
🤍🤍🤍🤍🤍🤍🤍🤍
With these important steps, you will live without severe symptoms, but you will still need to use insulin injections, and you can reduce the doses and only be once a day.
Here is this link on living testimonials from people who have been able to live comfortably with the disease. This link will motivate you to follow a healthy lifestyle to live with type 1 diabetes in a safe and healthy way.
How a Low-Carb Diet Might Aid People With Type 1 Diabetes – The New York Times (nytimes.com)