Today you can find hundreds of anti-aging beauty products at any store and even more of them online. Manufacturers guarantee that their masks, cleansers and creams are 100% natural, super effective and even magical, but can you really trust them?
When manufacturers produce goods and mask quantities, it makes sense that they want to turn a profit, so they add preservatives and chemicals to take down production costs, but also make these products not exactly 100% natural.
We have found a solution for you. Try these 7 natural home made masks and make sure you use only non GMOs and organically grown produces to your skin.
Lovely and interesting article. Great website!
#1 Rice Milk Cleanser :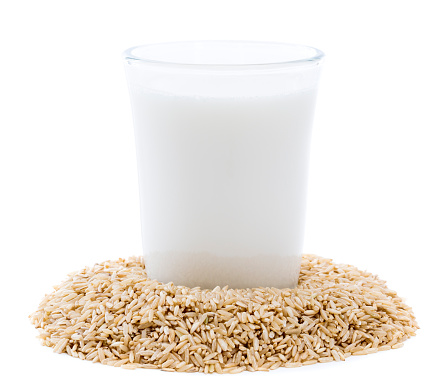 Have you ever wanted to know the secret to Japanese beauty? All those wrinkle free women that seemed untouched by time. It's sometimes impossible to guess their age. Do you want to be like them? all rice could be the answer to all your problems.
The Japanese have been using rice in their skincare for a really long time because it's rich in vitamin E. Follow our recipe to make a natural skin smoothing cleanser:
– ¼ a cup of brown rice flour
– 2 to 3 tablespoons of unsweetened organic rice milk. Rice milk adds calcium to the mix, but you can replace it with water if you like.
Mix together the brown rice flour and rice milk into a smooth paste. Once that's done, massage it into your skin using circular motions. Basically, just do what you normally do with your own facial cleanser. You can then rinse your face and put on your toner and moisturizer.
Lovely and interesting article. Great website!
#2 Avocado and Olive Oil Mask :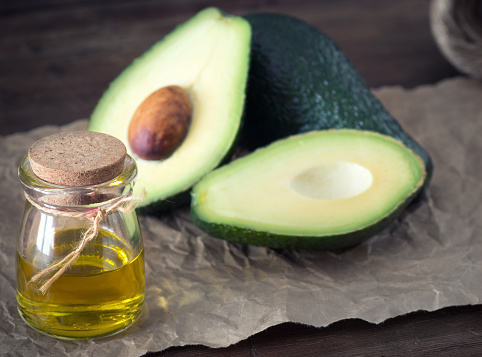 Guacamole is made from avocado, so obviously avocado is an awesome fruit. Besides satisfying our taste buds, avocado also can help us in our skincare routine as it is super rich in oleic acid and vitamin E. Both of these are great natural skin moisturizers, providing your skin structure and protecting you from environmental toxins. Olive oil is also really effective when it comes to fighting off those pesky wrinkles. You will need :
2 tablespoons of avocado pulp
1 tablespoon of olive oil.
Simply make a puree like mix out of the ingredients and apply it generously all over your face and neck. Leave it on for 15 to 20 minutes and rinse it off to review your new skin.
Lovely and interesting article. Great website!
#3 Cocoa and Coconut Mask :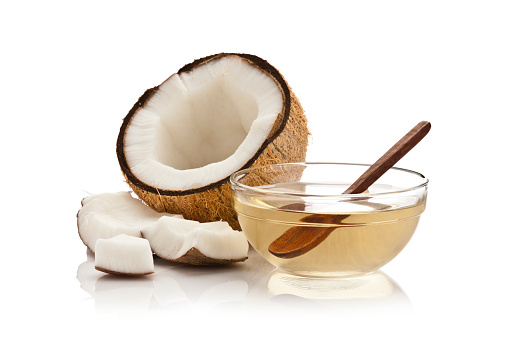 Cocoa and coconut or an anti-aging Dream Team when combined with yogurt to make a soothing and exfoliating mask, getting rid of dole dead skin cells, reveals new gleaming skin. Cocoa powder also works as an antioxidant, flushing out those free radicals that attack your skin on a daily basis. Let's grab our ingredients :
1 teaspoon of virgin coconut oil.
1/4 a teaspoon of cocoa powder
1 teaspoon of plain Greek yogurt. be careful, you don't want to use cold yogurt straight out of the fridge as it will harden the coconut oil, so make sure all the ingredients are room-temperature.
Blend them together and put a thin layer on your face, neck and chest. Yes your neck and chest can also tell your age. It only takes 10 to 20 minutes to reap the rewards from this mask. Use warm water and a washcloth to rinse it and apply your favorite moisturizer afterwards. This mask works for all skin types.
Lovely and interesting article. Great website!
#4 Strawberry and Egg White Face Masks: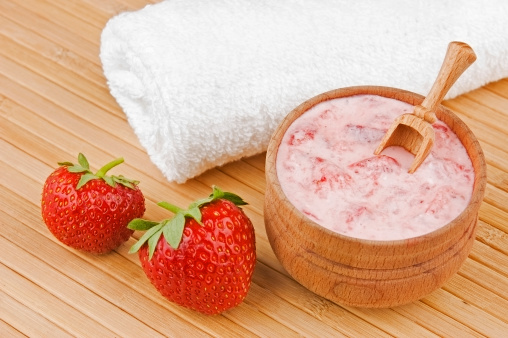 Most people love strawberries. One of the reasons to love them more or at least show them some respect is their anti-aging superpowers. Yes, strawberries contain the antioxidant ellagic acid that boosts collagen production which in turn reduces fine lines and wrinkles. Egg whites, the second ingredient in this mask, is also good for skin rejuvenation and firming. All you need are :
3 to 4 strawberries
1 egg white, that's it!
Start by separating the egg white from the yolk, remember you only need the white. Mash the strawberries and combine them with egg white in a bowl to form a creamy mask, then apply it to your face. Let it work its magic for 15 minutes (daily if you could). when the time is up, rinse it off with lukewarm water.
Lovely and interesting article. Great website!
#5 Vitamin Bomb Mask:
Vitamins are important for your health. Your skin also needs to get enough vitamins. In this mask you'll be getting vitamins A, B and C from apricots which will help make the skin more elastic. Our other ingredients are bananas which is rich in vitamin C and B6 that will give your skin a healthy glow. You are going to need :
1 apricot
half of banana
1 tbsp of lukewarm water.
Start off by peeling the apricot and the banana. Apricot seeds won't be needed in this remedy. Chop up the fruits and throw them in a blender along with the water. If you don't have a blender on hand, a potato masher will get the job done. Blend or mash the ingredients into a creamy mix. Once your mask is ready, spread it all over your face avoiding the eyes, lips and nostrils. After 20 minutes, you can rinse it off with cool water and check out your results in the mirror.
Lovely and interesting article. Great website!
#6 Flaxseed Mask :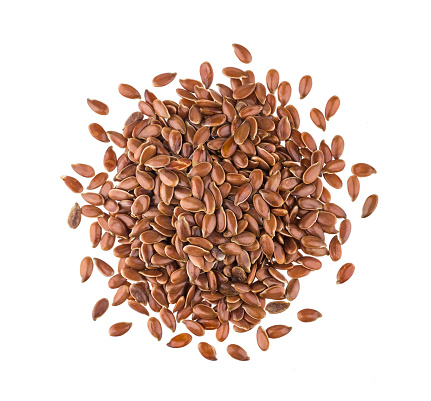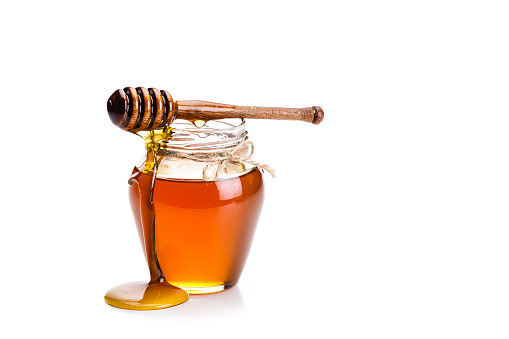 Flaxseed, the main ingredient in this mask, will give your skin the tone and hydration it needs. Flaxseed is rich in fatty acids and it stimulates oil production in your body, it makes your skin soft and protects it from environmental irritants like dust and air pollutions. It also locks moisture into the skin. Young clunk and firmer skin that's what you can anticipate if you use this mask. The other ingredients in this mask are Greek yogurt and honey. Yummy and readily available, right? the lactose in the yogurt removes dead skin cells and honey is a natural moisturizer. Here is what you're going to need :
1 tablespoon of ground flaxseed
1/2 a cup of plain Greek yogurt
1 tablespoon of honey.
Simply mix the ingredients together in a bowl and apply the mask to your skin. Use a face mask brush for application if you don't want sticky honey fingers. Wait about 10 minutes for it to dry, rinse it off with warm water and you're done.
Lovely and interesting article. Great website!
#7 Coffee and Milk Masks :
If you're a fellow coffee lover, we draw your attention that that your favorite drink can not only wake you up in the morning but also turn back time ; young and fresh skin with coffee and milk. really no joke! Many cosmetic companies actually use coffee in their Products. Coffee can help thicken your hair, get rid of cellulite, tone your skin and stimulate your metabolism. Milk, the 2nd main ingredients of this amazing mask, is also a superhero when it comes to saving you from the aging process as milk exfoliates and moisturizes the skin. So grab a bowl, mix some unused coffee grounds and some milk preferably raw milk. It's important that you get a thick paste when you mix the ingredients, so stick to the recommended ratio :
1/2 to 1 tbsp of raw milk
1 tablespoon of coffee.
Stir the mixture until it's thickened into a paste. When it's ready, apply it on all over your face avoiding the eye area. Give the mask 15 to 20 minutes to work its magic, you can then rinse it off with warm water. You will see immediate results, your skin will be glowing and radiant. Incorporate this procedure into your regular beauty regimen and you'll love the results overtime.
Try these DIY beauty treatments and watch people's jaws drop when they get a look at your beautiful young looking skin.
Lovely and interesting article. Great website!
Advise : Whatever natural remedy you apply to your skin, and whatever expensive products you buy for your skin, nothing will help you if you still eat processed products and unhealthy foods that are low in fibers and nutrition and high in sugar and salt . Make sure you are eating healthy, drinking a lot of water, sleeping early and for sure try as much as you can to get rid of any situation that make you stressed.
Lovely and interesting article. Great website!